Average Home in Vermont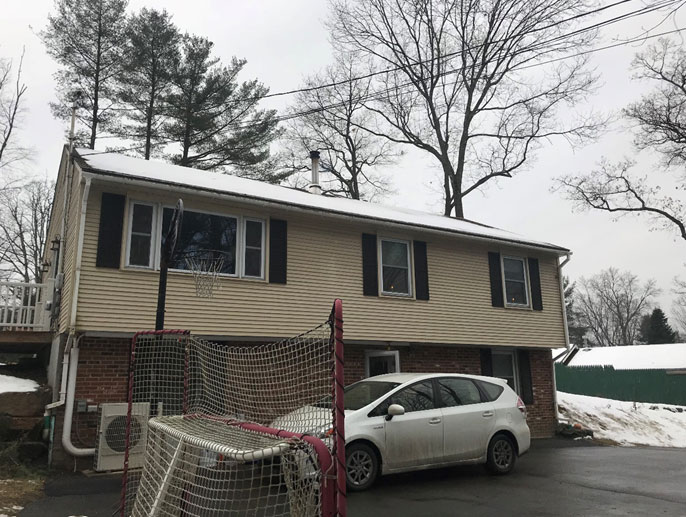 Many homes in Vermont are not suitable for onsite rooftop or ground mounted solar. This can be due to a variety of reasons for example tree shading, insufficient land area, a slate roof or a poor roof direction. Community solar offers these owners a great alternative to receive the benefits of solar.
What an average Vermont home might consume to achieve Net Zero Energy (kilowatt hours):
| | |
| --- | --- |
| Plug loads | 6,000 |
| Heat Pump | 6,000 |
| Heat Pump Water Heater | 1,300 |
| EV Charger | 3,000 |
| Total Average Consumption | 16,300 |
A photovoltaic system which totally meets this energy demand might include 36 solar modules at a size of 430 watts each.
For your Budget:
This community solar purchase includes 15.48 kWs and has a gross cost of $57,276 (36 x $1,591 or 15, 430 watts x $3.70 per watt). A federal tax credit in the amount of 26% is available, $14,892. The net cost is $42,384 which provides an 8.8% rate of return on the investment with an 11-year payback period. This is paying for your electricity in advance, protecting yourself from future inflation rates and curtailing the use of fossil fuels.
For your World: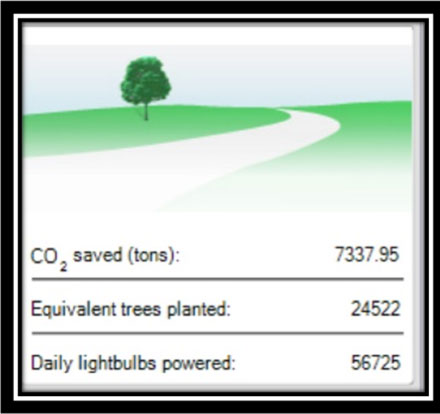 Follow the links below for further information.
Please call us to start the process of going solar! 802-257-7493